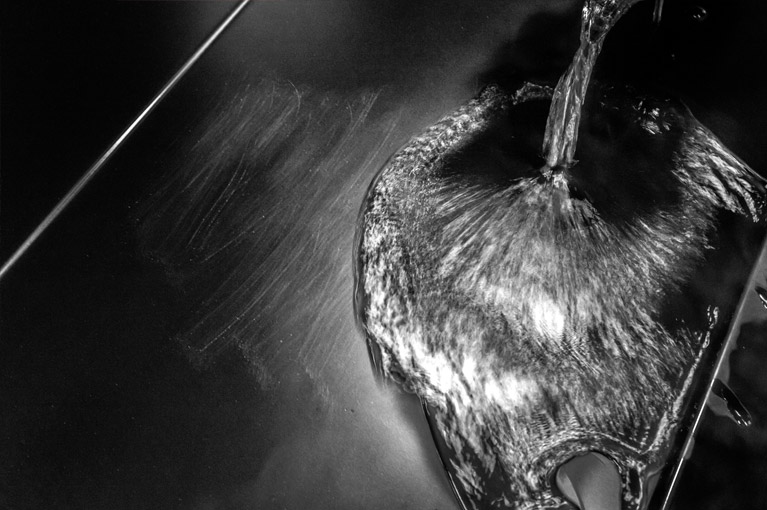 SELF-HEALING
When exposed to heat, the film will cause any fine surface level scratches and swirls to disappear, leaving you with a swirl free finish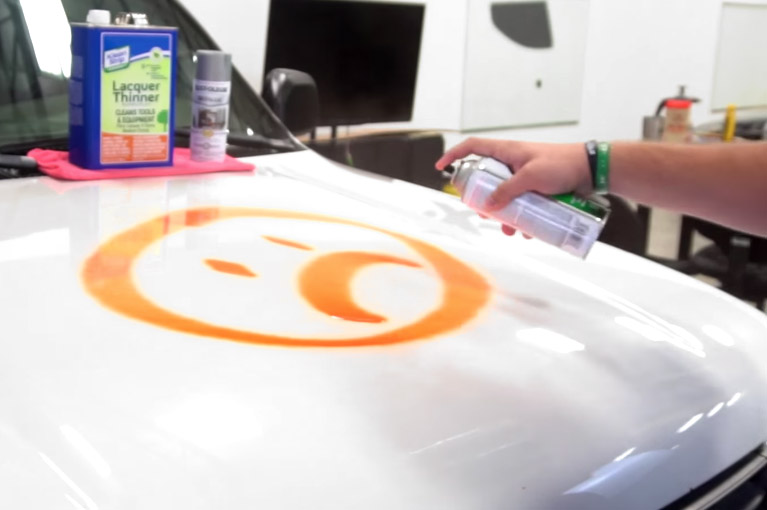 STAIN RESISTANCE
Road grime, bird droppings, bug guts, and air pollution will never leave the film stained or yellow, unlike lower quality alternatives.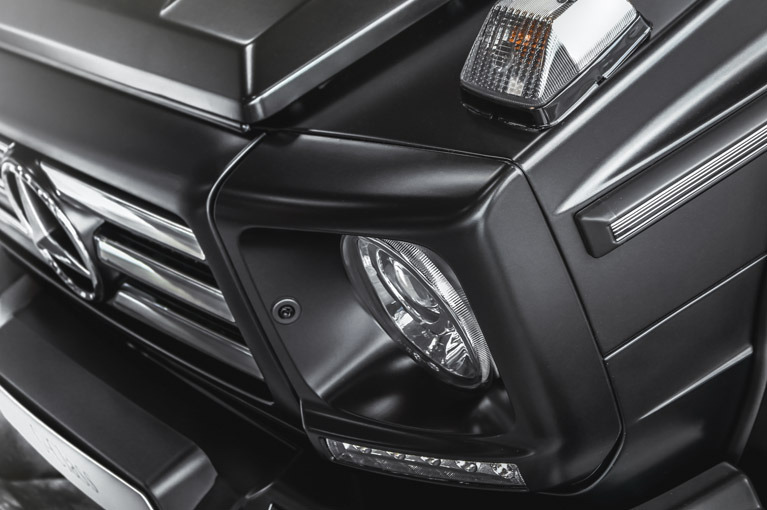 SMOOTH FINISHES
Xpel provides protection that is indistinguishable from the factory paint and unique for sleek stain finishes.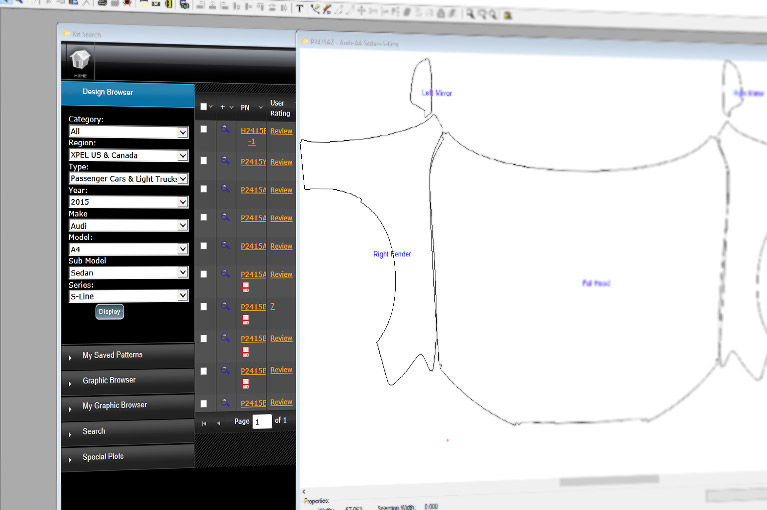 DESIGN ACCESS PROGRAM (DAP)
Optimized for precision, ULTIMATE PLUS is specifically formulated to function with the Design Access Program, our comprehensive pattern repository.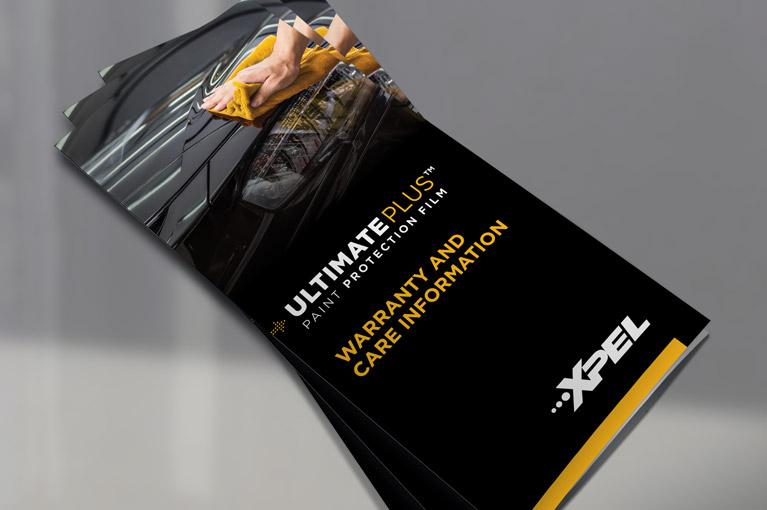 WARRANTY
Built to last. A comprehensive 10-year warranty, ensuring your vehicle looks its best for years to come.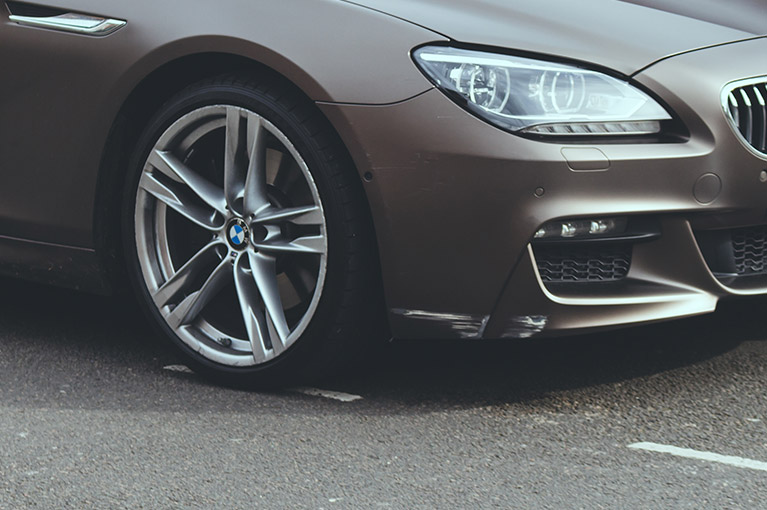 DURABILITY
Xpel features superior impact protection that will protect you from rock chips, deep scratches, minor scrapes and more!